Michael Job Memorial College of Education for Women (MJCOE) was established in the year 2004-05 approved by NCTE , affiliated to Tamil Nadu Teachers Education University and accredited by NAAC with 'B' grade.
MJCOE is a reputed institution offering B.Ed & M.Ed programmes. The MJCOE is committed to improve teaching standards by producing professional teachers. The college offers an excellent arena for the teachers to be professionally trained and uphold the ethical and moral values of this noble profession. We have modern technological tools supporting education in which our students are being trained. The college has excellent academic record. Our students have been placed in reputed schools across the state.
OBJECTIVES OF THIS INSTITUTION
To impart quality education through innovative learning environment
To train the students so that they are able to cope up with the changing needs of a modern dynamic society
To impart value-based education, embodying socio-cultural, scientific and physical training in order to achieve all round development of the personality of all students
To inculcate in the student teachers the value of regularity, punctuality, honesty, humanity, patriotism, environment awareness, national integration, embark culture and communal harmony
CLASSROOMS AND SEMINAR ROOMS
We have spacious and well ventilated classrooms for each course with separate class rooms for optional subjects and electives. We have large and well equipped seminar rooms in which various conferences, meetings , guest lectures and interactive sessions are conducted.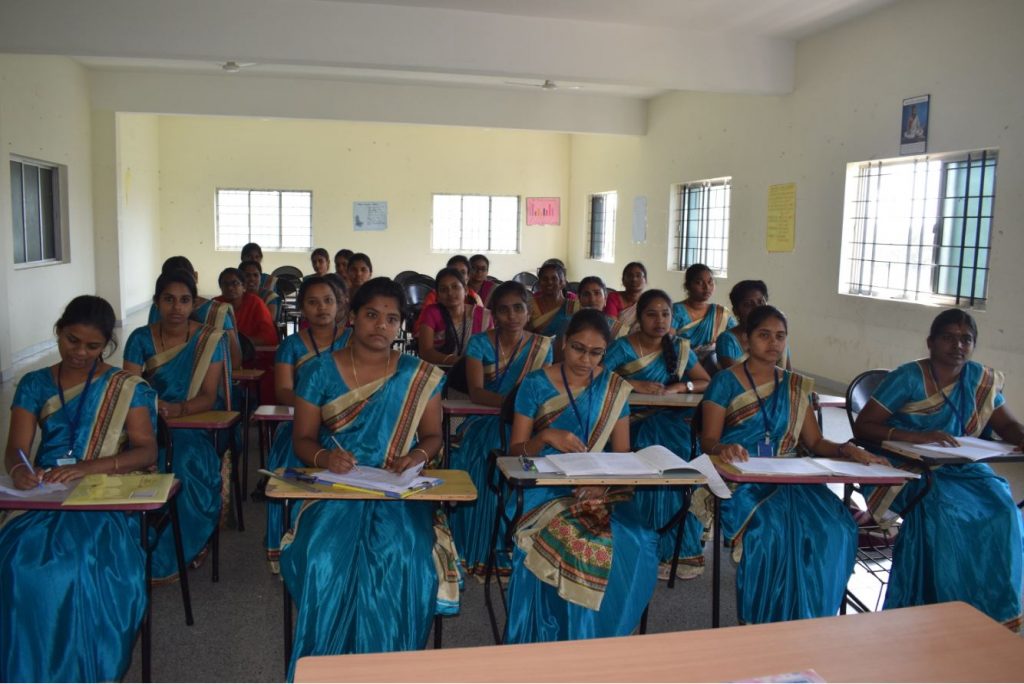 We have an excellent library with an extensive collection of books. The library also has facility for accessing E-Books and taking copies for reference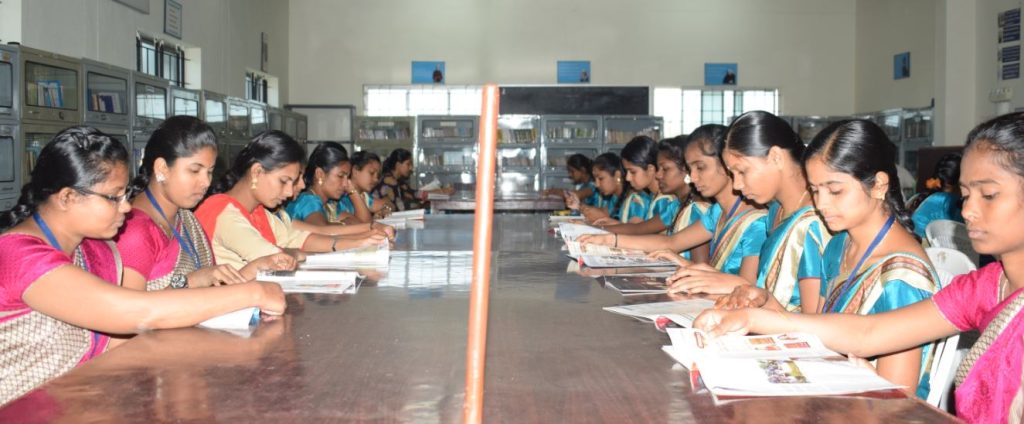 We have established an E-Lab to familiarise the students with modern teaching aids like electronic white board and interactive learning content. The students after being exposed to these tools are provided a certificate on their experience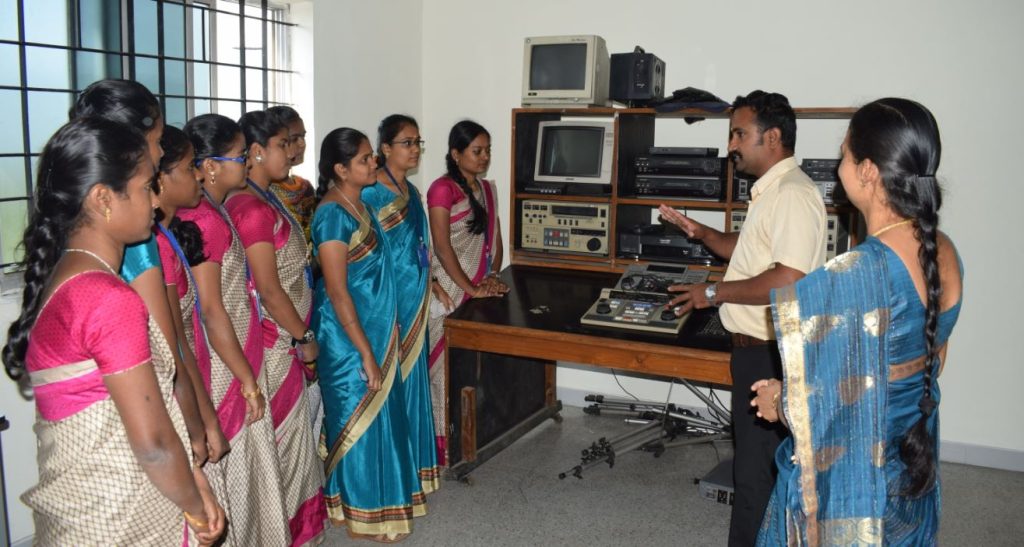 The lab has been set up with the objective of giving practical experiences to students teachers on psychological concepts and principles and help them apply scientific method to solve psychological problems. The lab enables B.Ed. students understand the way of conducting psychological experiments and apply this knowledge in their school situation at future. The various psychological instruments and standardized psychological tests were useful for various research students of M.Ed. course
In this lab we have about _____ psychological tests (Verbal, Non-Verbal and performance), Personality Inventory, Projective Technique, Creativity Tests, Social Economic Scale, Achievement and Achievement Motivational Tests, Study Habit, Self-Concept Scale and Attitude Scale etc.
This lab has been set up to provide students teachers with the necessary information, resources, and procedures to teach a full range of historical thinking skills by taking students through a process that is methodologically similar to that employed by historians. This lab helps the students to build their interpretive skills and enable analysis of open-ended overarching questions that permits multiple possible answers and find, present and defend their answers. 
EDUCATIONAL TECHNOLOGY LAB
This Lab is well equipped with latest equipment for facilitating Teaching-learning process and training purposes. There is an attached demonstration room which has got tables with demonstration place on its three sides. These multi-purpose tables are used for preparing visuals and for the display of Teaching Aids.
Ed students are trained in handling various equipment available in the laboratory.
Students are encouraged to prepare transparencies etc.
Demonstrations are given for modelling CAI concept.
Equipment are invariably used during Workshops, Extension lectures, Conference, Presentation programmes etc
Educational CD's are shown to the students.
Students are given training in practicing Skills of Teaching through Micro Teaching.
We have a well-equipped and well maintained Computer Lab with << no. of computers >> computers with internet connectivity and other equipment such as Printer, Scanner, projector, speaker, mikes etc. The Computer Laboratory is used extensively by the students and faculty for various purposes. It is used for providing orientation training about computers to B.ED students (which is a part of their Pedagogy), preparation of presentations, designing of Project Reports etc. The laboratory is open for access by all the teachers and all the students of the college.