The MJC Campus is located in a small town called Sulur which is about 20 Kms from Coimbatore. Over the past 15 years the campus has built a credible set of educational institutions to serve the needs of underprivileged girl children. MJC has grown to include a School from Kindergarten to Std.XII, an Arts, Science and Commerce College, a Teachers training – B. Ed. and M. Ed. College and a home for the under privileged.
MJC has six buildings in the campus in addition to an Auditorium and a Chapel. These buildings are all next to each other and spacious with facilities that enable students to enjoy a successful academic and social life. The campus comprises of a library, laboratories, classrooms and administration and faculty offices.
Teaching takes place in well ventilated, modern and properly equipped classrooms. Many classrooms are equipped with computers that provides access to the internet, projector and speakers.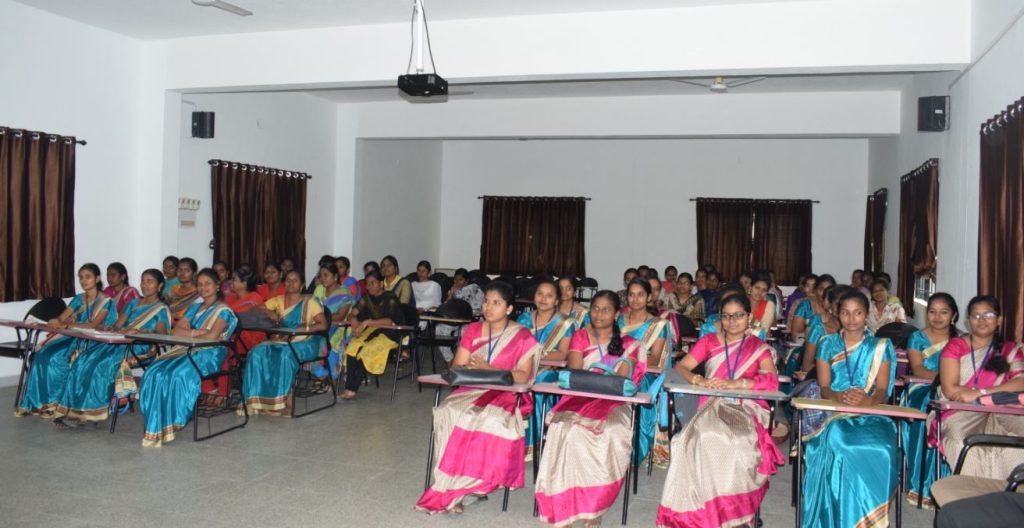 LIBRARY AND ONLINE LEARNING RESOURCES
Library is an integral part of the teaching and learning environment of MJC The library is well-equipped with a wide range of books, academic journals, periodicals, newspapers and electronic and digital material in order to meet the educational needs of students as well as the professional needs of the faculty staff. The library has a large seating capacity and it is ideal for studying in peace and quiet. The library's collection is available to our students and staff on a short and long term loan basis depending on demand. Photocopying facilities are also available during library opening hours. Moreover, the library provides Wi-Fi access.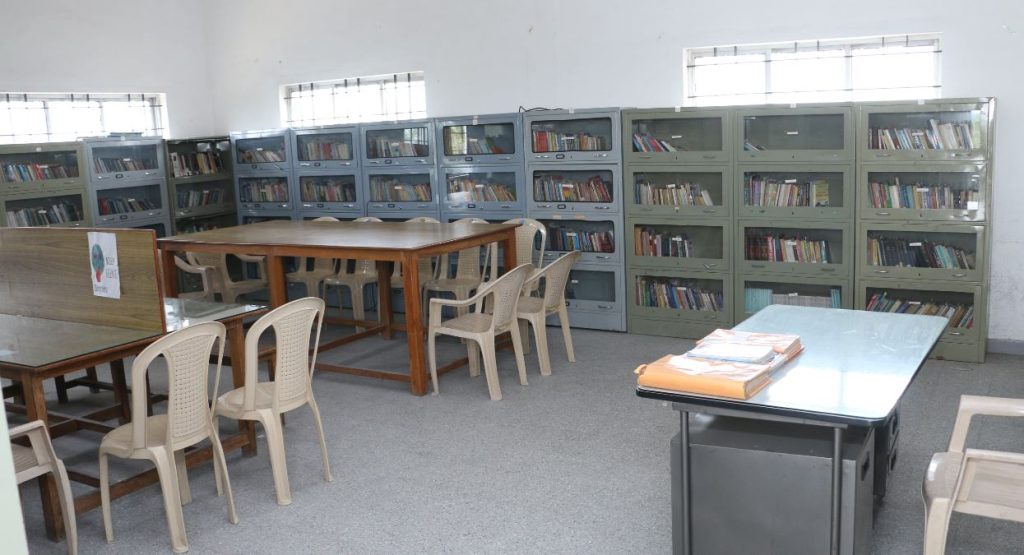 LABORATORIES FOR PHYSICS, BIOLOGY, AND CHEMISTRY
Built with the aim of encouraging interest of students in these fields, MJC's laboratories are well equipped with modern day apparatus, equipment and infrastructure to enable our students learn better.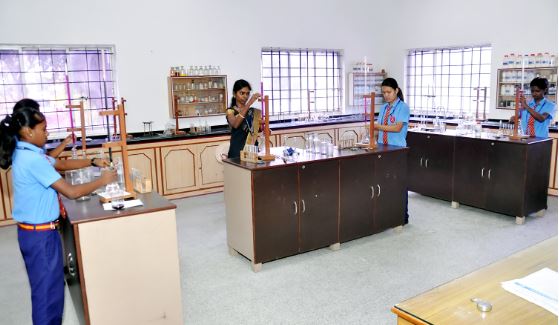 Equipped with state of the art hardware and date software, the MJC's computer facilities aims to satisfy the needs of the teaching, research and administration functions of the institution. Our high quality integrated technology facilities adequately support the needs of our students, faculty and administration staff and enhance the quality and reliability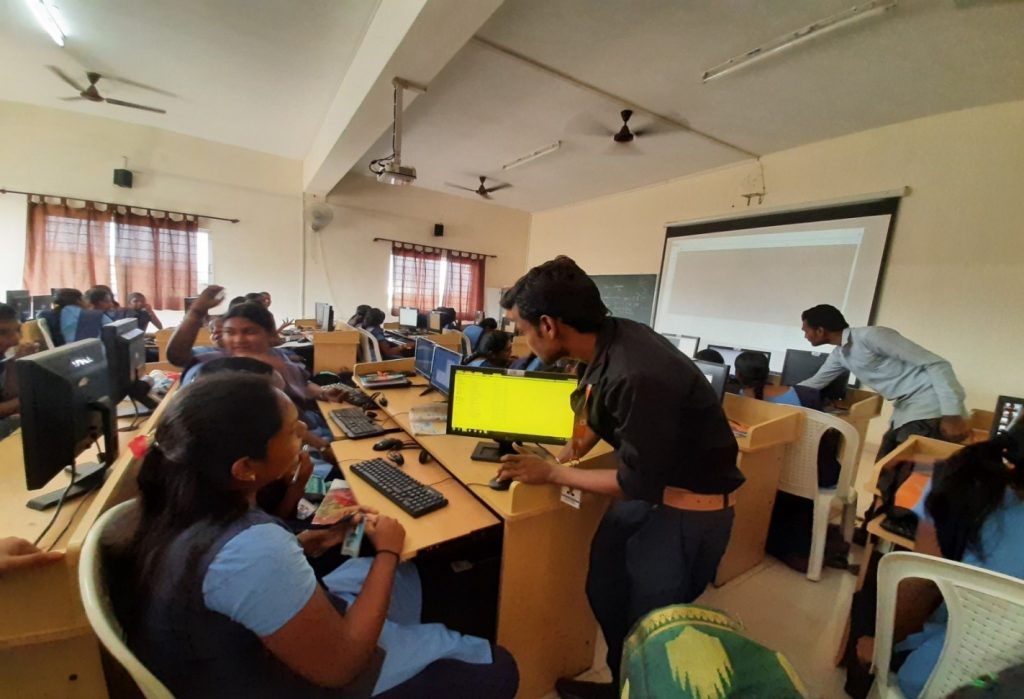 MJC has fully equipped professional kitchen that is used for cooking food for MJC hostel. The kitchen is located adjacent to the large dining hall where the students are served food. Students learn all the practical areas of food production, chopping vegetables, serving, cleaning etc We have set up a bakery with a 12-tray oven, dough maker, bread slicer etc. to provide vocational training to our college students. Under guidance from a trainer, students learn to bake breads, cakes, biscuits etc. The products are distributed amongst teachers and students.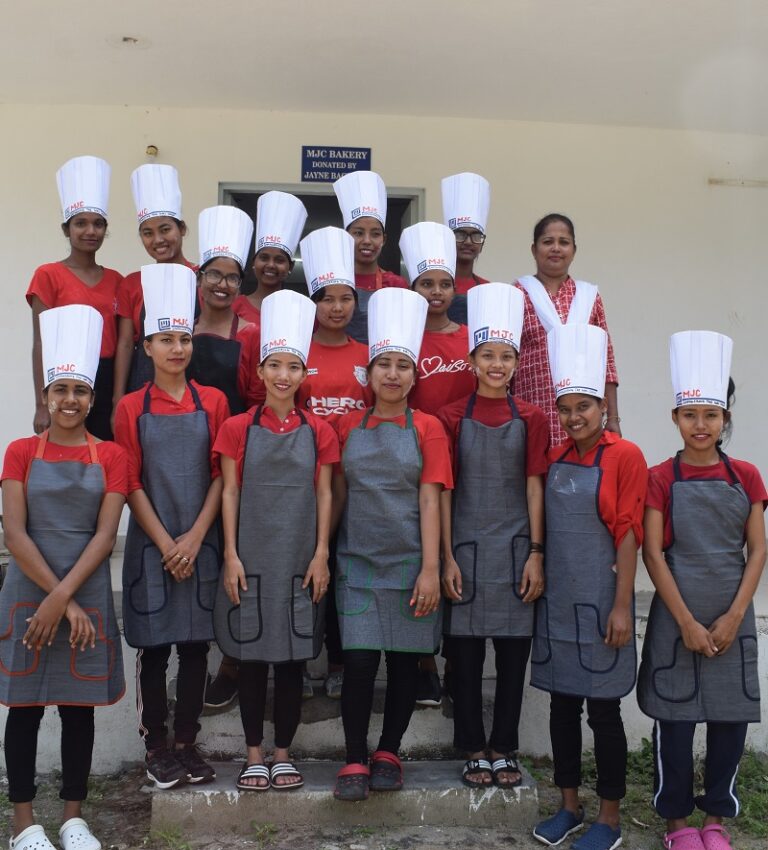 The school has a large and elegant prayer hall befitting the educational philosophy of the school. It is the most sacred space of the MJC premises where daily prayers, meetings and co-curricular activities are organised.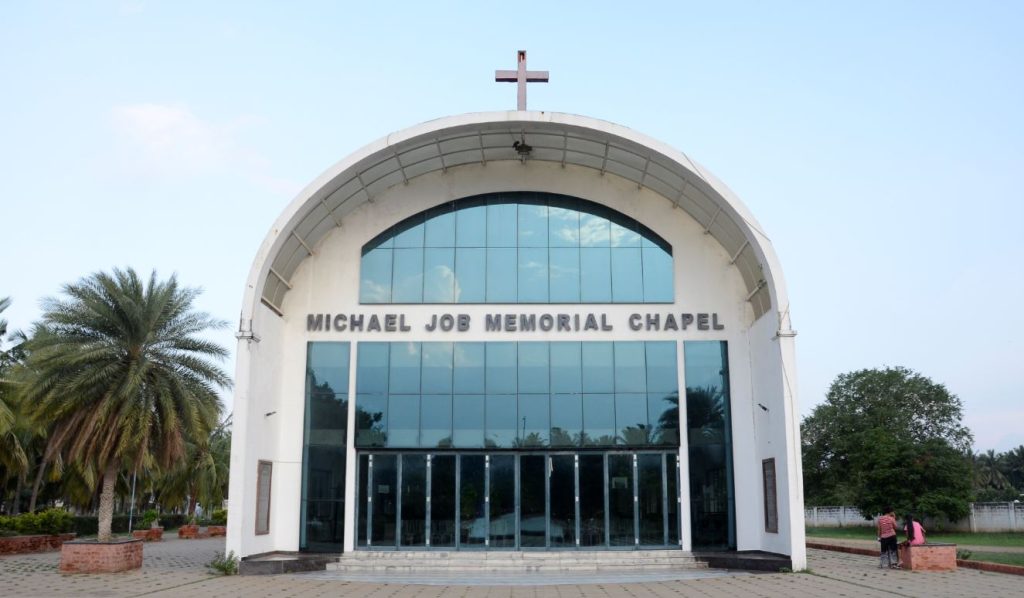 PLAYGROUND AND SPORTS FACILITIES
MJC has large play grounds where games such as football, basketball, volleyball, Cricket can be played.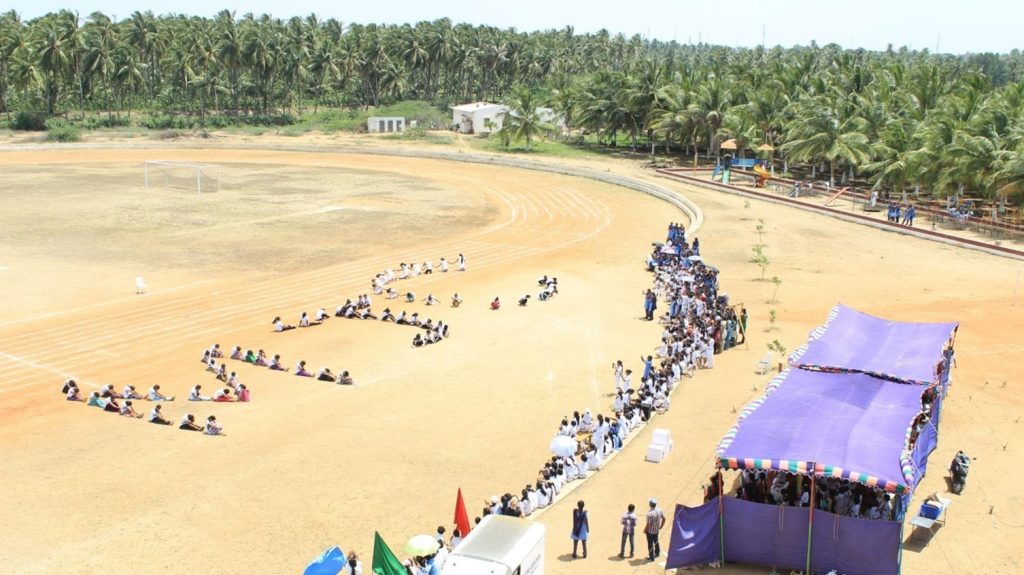 We have a tailoring centre with 2 embroidery and 8 normal sewing machines. This facility is utilised by students who have a penchant for creativity and have an interest to learn or build a career in the fashion industry. We are developing a farm in the campus which is now able to provide 100% requirement of our coconut and about 40% requirement of vegetables. We are also able to now sell coconuts giving us some cash flow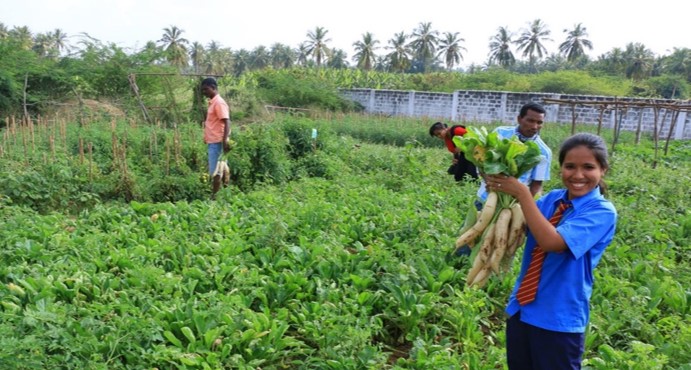 We are in the process of setting up a grooming centre where the students can learn the skills of hair grooming. This would enable students to become entrepreneurs or build careers in the area of personal grooming and hair styling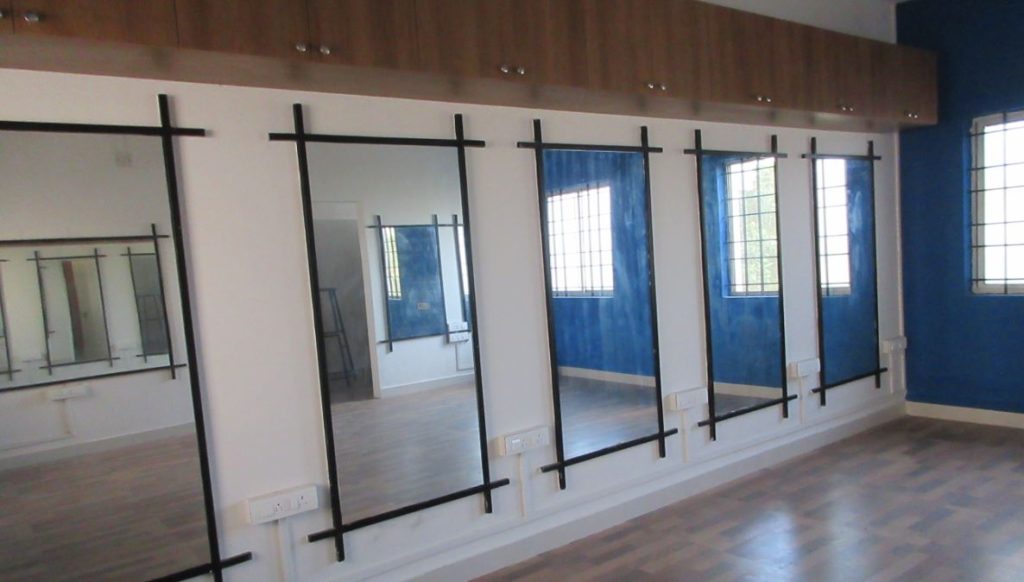 We have an in-house farm with more than 40 cows. This provides for the total requirement of milk for the campus and a surplus. We are also able to sell about 80 litres per day earning revenue for MJC. Also, clarified butter (ghee) that gets generated is consumed in MJC's hostel kitchen