MJC's vision is very simple – Empowering the girl child through education. Every girl should have an education, be healthy and safe, economically independent and have control over her own life.
India can be proud of many things but its gender bias is still a matter of concern. One-third of its twelve million girls born every year do not grow up to be fifteen. Some are killed before birth, some at birth, and some die of malnutrition. Women need to be empowered not to let this happen. They await empowerment through education.  Research evidence shows that education of women can lead to poverty reduction, better education of children and more responsible management of family finances. "God resides where women are honored."
To offer courses from Kindergarten to Postgraduate (KG to PG) and other value added skills to enable girl child to be self-sustaining.
To cater to paying and non-paying students who will enjoy the same facilities
To be able to create surplus from paying students; and provide endowments/ sponsorship to fund non -paying students and upgrade the campus
To inculcate in student and teachers, the value of regularity, punctuality, honesty, humanity, patriotism, environment awareness, national integration, embark culture and communal harmony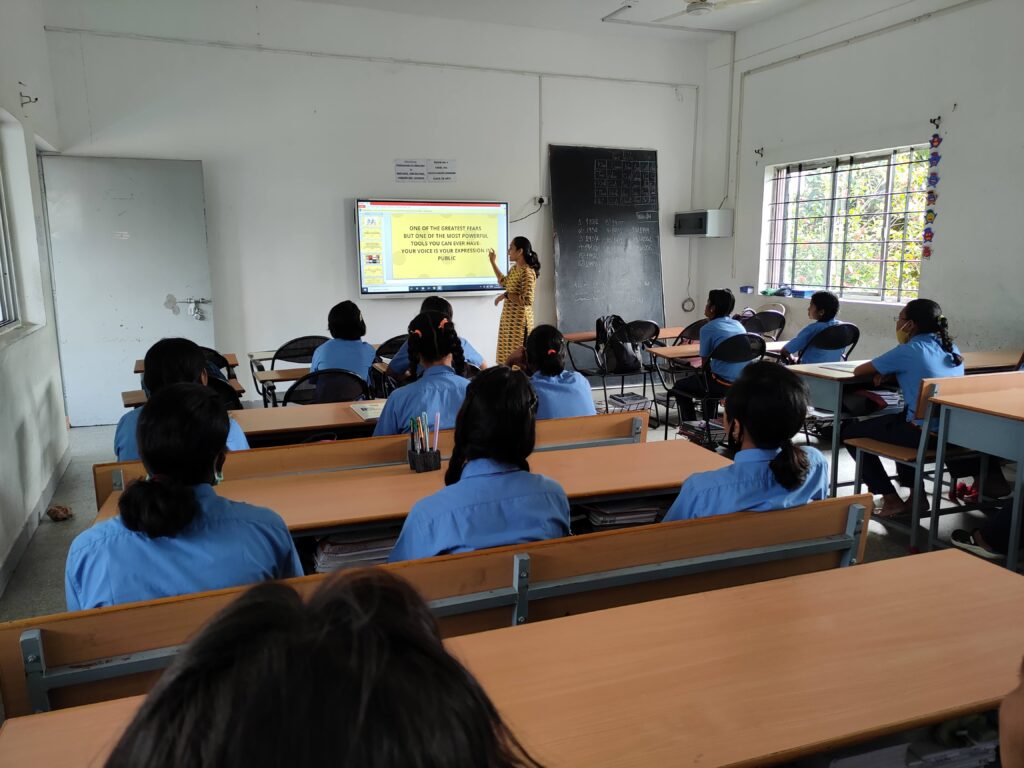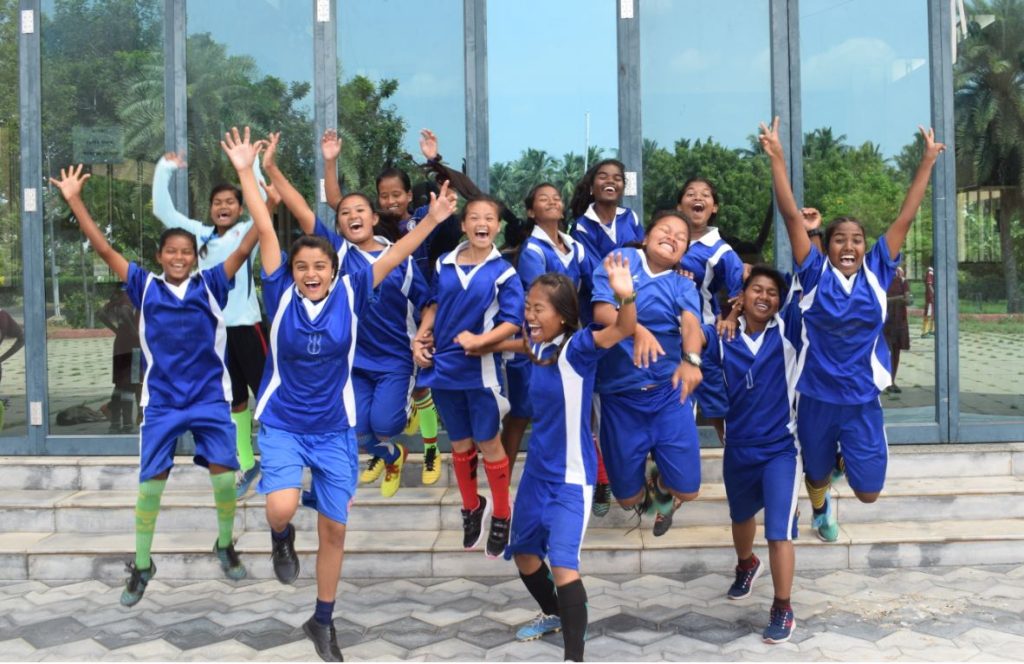 In addition to providing basics like food, clothing and shelter, MJC ensures that every child has:
Safe and secure living conditions on the campus
Sound academic education
Health and eye check-ups
Athletic and sports training
Creativity and Art exposure –painting, sewing and embroidery, baking
Dramatics, dance and debatin
Quality Improvement Programs to prepare the girls for higher studies or jobs
    Soft and life skills trainings
Exposure to experts from all walks of life

We undertake personality development sessions for our students and provide professional counselling support to them on a continuous basis so that they emerge as confident and independent citizens. On completion of their academic studies, we help them in securing an employment so that they are economically empowered. We are proud that, many of our students are today working in renowned companies and educational institutions.

We complete the cycle of making a socially and economically responsible girl citizen who does her country and her family proud with her achievements.
Culture of Innovation at MJC
MJC is set up without any profit motive. The major source of fund today is the support by a diverse set of sponsors. All the resources received from sponsors are used only for support of the underprivileged girl child. We understand the challenges in this model. Therefore, we continuously strive to reduce the cost of operation and also to develop possibilities of other income generation to support MJC through variety of initiatives.
We run these institutions without any profit motive but with the commitment of making this a centre of academic excellence that attempts to "Empower the Girl Child" through education. We will strive build this to a sustainable entity with every rupee available to be utilized for the stated vision 
You have the power to touch and transform lives like never before